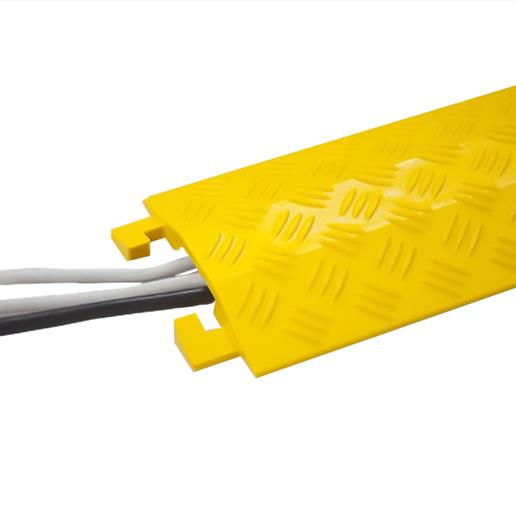 Cable Tracking - 1 Metre
Description
Cable tracking is ideal in situations where cables are exposed in footfall areas to avoid accidents.
All our vehicles carry cable tracking and this is offered on a first come first serve basis which is charged out after the event.
Cable tracking can be pre-ordered to avoid disappointment.
If you have any questions then please get in touch.