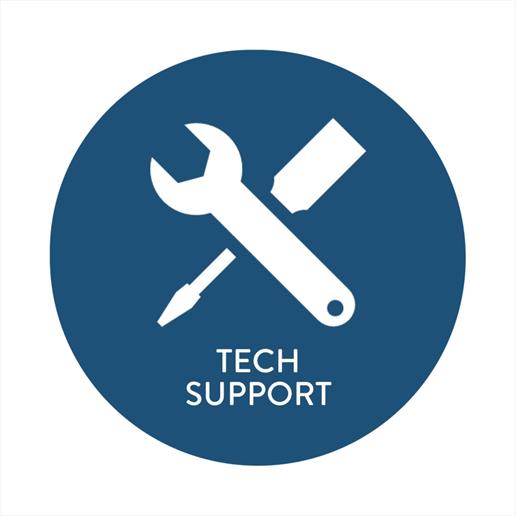 Onsite Technician
Description
Events can be stressful so why not take advantage of an onsite technician. From managing scheduled campaigns to monitoring digital signage throughout an event, our guys will be on hand to give you peace of mind.
Onsite technicians are ideal in situations where multiple digital signage is used.
When using our digital signage we offer 24/7 telephone technical support, this is completely free of charge.
Onsite technicians will need to be pre-ordered.
If you have any questions then please get in touch.