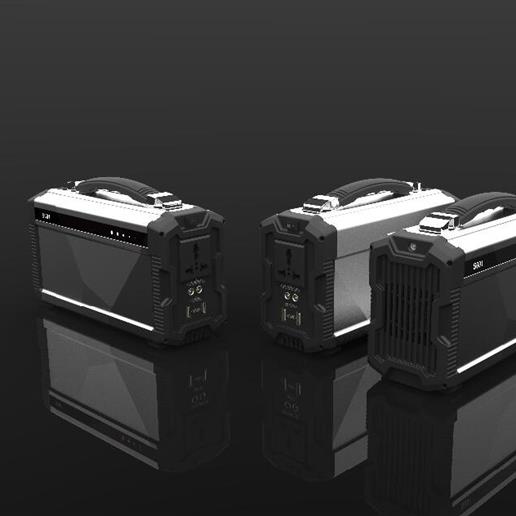 Power Pack Battery
Description
Power pack batteries are ideal in situations where you have no power sockets. We offer these in 300W and 500W, the size you require depends on the digital signage screen you are hiring and the length of time the digital signage screen will be used. These are rechargeable by simply plugging them into the mains. Charging times vary.
Power pack batteries will need to be pre-ordered.
If you have any questions then please get in touch.